PRODUCTION OF FENCES
SZAFRAN ZÄUNE AUS POLEN
COMPANY INFORMATION
_______________
Szafran Zaune aus Polen- regional leader in the production of fencing systems. Our mission is to provide the highest quality fences and to enlarge the group of satisfied customers. 
For this purpose we have a rich machinery park. We are equipped with several welding and grinding tables, a complete production line for fence panels and a high-class powder coating line. For production we use raw materials from verified suppliers and the whole technological process of production is subject to constant control. All this would be nothing without qualified staff, who are here to help at every stage of our talks – from advice on choosing a specific fence system, through the entire process of order execution – up to and including delivery.
We invite you to cooperation.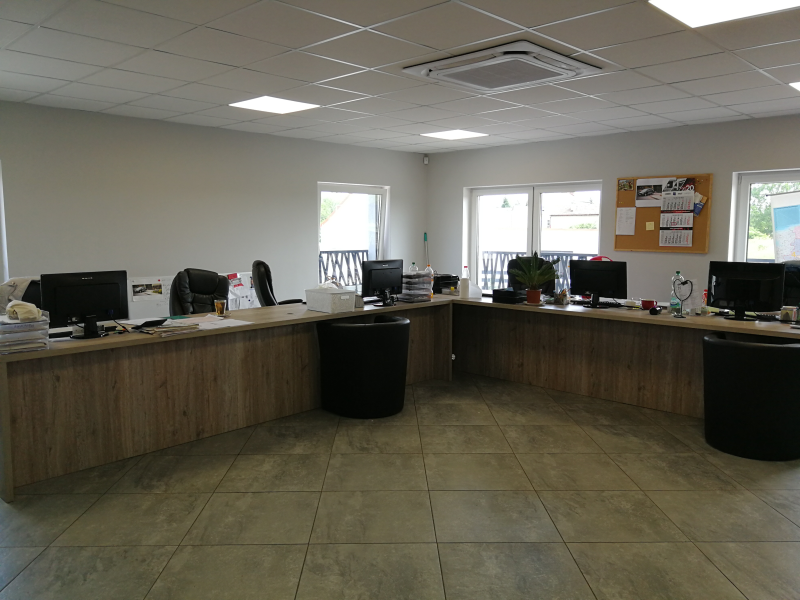 PRODUCTION OF FENCES –
SZAFRAN ZÄUNE AUS POLEN
The very name of our company says what we specialize in. Szafran Zäune Aus Polen – fences from Poland – produces metal fences, panel fences and elements that ensure their full functionality: gates (also with electric drives) and wickets, as well as such details as handles and hinges. As experts in steel finishing structures, we also offer hand-forged steel balustrades – balcony and staircase railings.
Many years of experience in the industry, extensive knowledge and highly developed skills of our employees make us offer metal fences, which are not only durable and resistant to corrosion and harmful weather conditions, but also very visually attractive.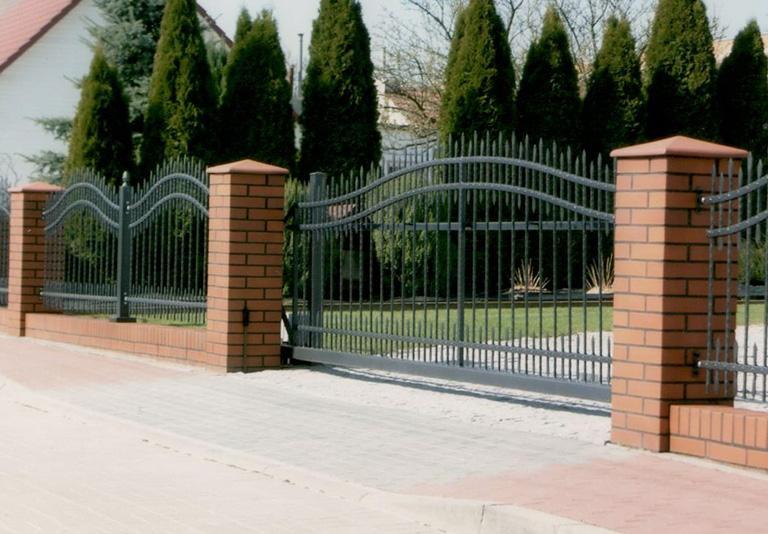 WICKETS, GATES AND OTHER FENCING ELEMENTS
Our offer is so extensive that our customers can order a complete fence in cooperation with only one company – equipped with wickets made of the same material and finished identically, gate, entrance gate and handles forming a stylistically coherent and harmonious whole. What is more, we also offer fence drives. Szafran Zäune Aus Polen is a company that respects the time of its customers, so all orders are carried out reliably, with attention to detail and on time. Our employees are always willing to help, advising the best system solutions.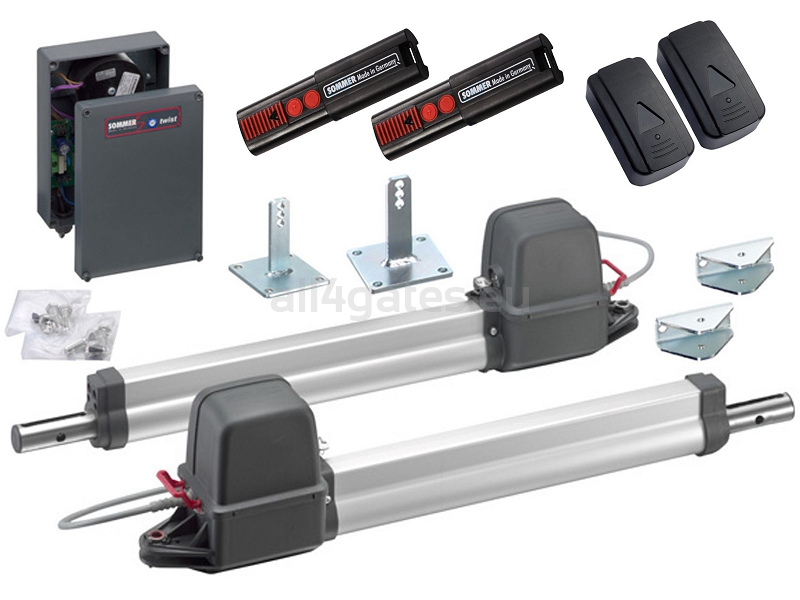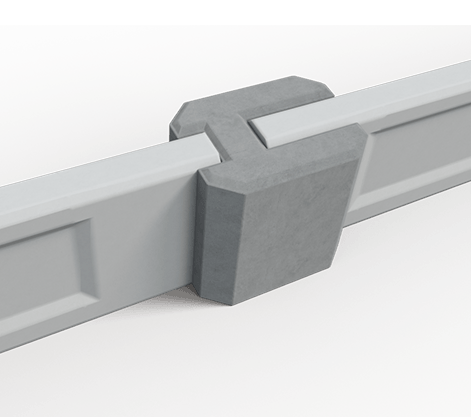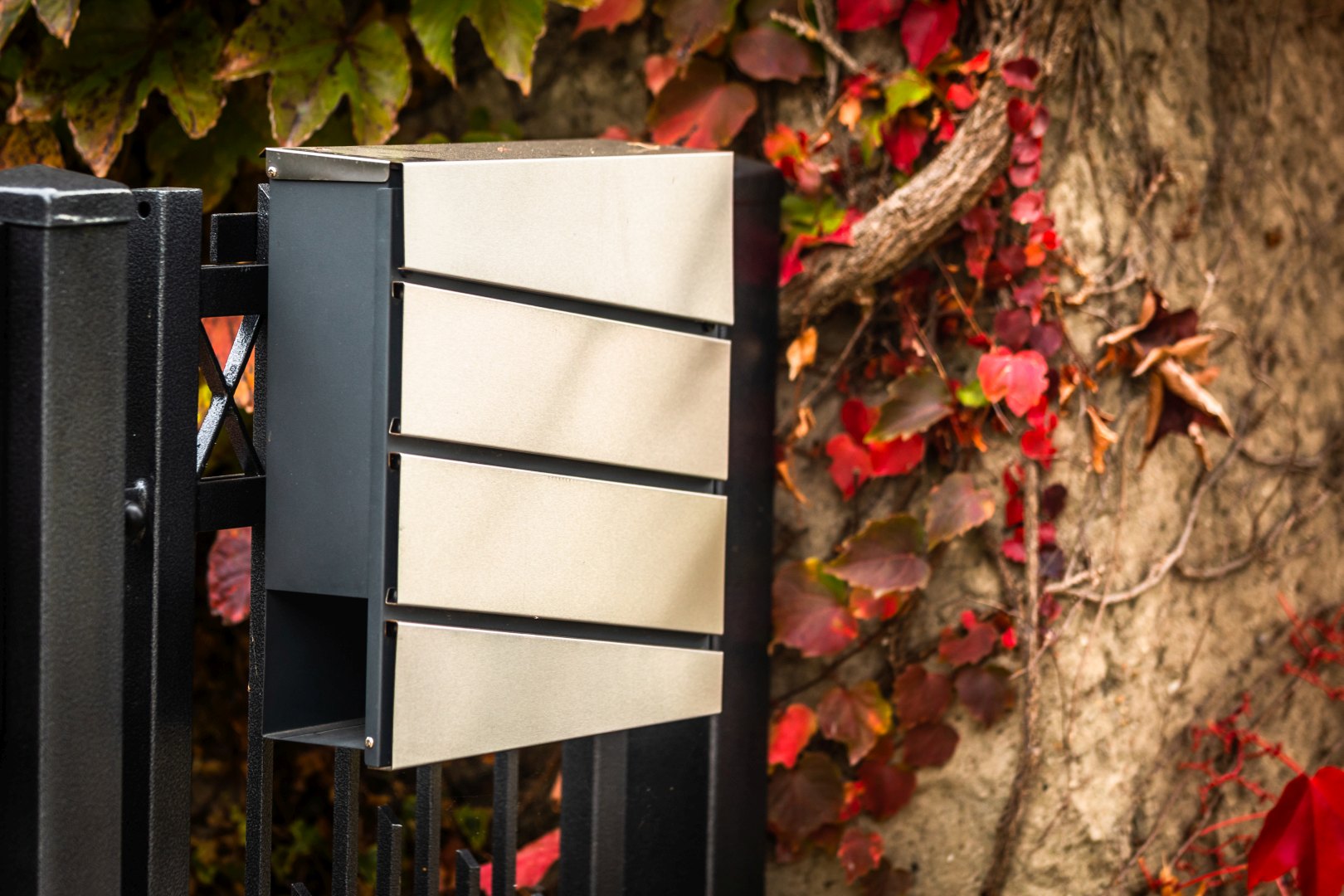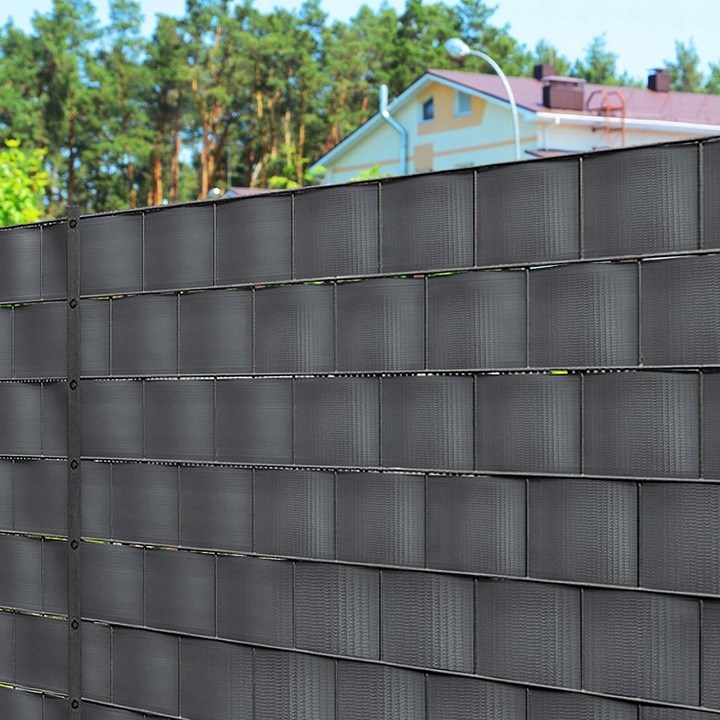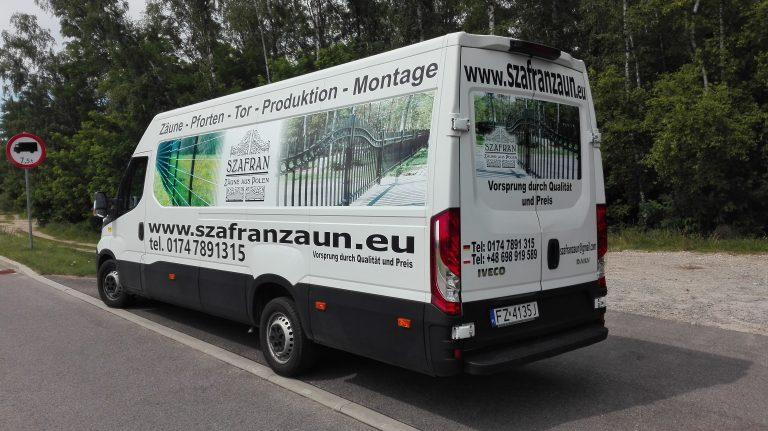 INSTALLATION SERVICE OF GATES AND FENCES
As part of our comprehensive approach to customers, we offer installation of ordered products. In this way, you do not have to worry that a complex installation of the gate or fence will exceed your capabilities or you will have to look for a service company. Properly performed installation of all fencing elements ensures stability and durability of the structure and proper operation of e.g. electric drive.
CONTACT WITH THE MANUFACTURER OF FENCES FROM GUBIN
If you are interested in our offer and want to get more details about particular products or simply place an order, please contact us. Our head office is located in Gubin, but we are ready to cooperate with customers from all over Poland and abroad. We look forward to your phone calls and e-mails!