staircase and balcony railings
STAIRCASE AND BALCONY RAILINGS
To emphasize the elegance and chic of houses and apartments, we produce both modern and traditional balustrades.  
The richness of design and available colors guarantee a perfect fit to your fence.
In the production of our balustrades we use only the highest quality raw materials. Hot-dip galvanizing is used as anti-corrosion protection.  On your request, elements can be powder painted in any color from RAL palette as well as with hammer effect.
We encourage you to view a gallery of our projects.

HOT DIP GALVANIZING
An anti-corrosion coating in the form of hot dip galvanizing is applied on fences. This is a multi-stage process consisting of:
etching and washing in order to clean the element
immersion of the element in a solution of liquid zinc heated to 450-460°C.
During the controlled chemical reaction, a strong bond between the zinc particles and the steel is formed, which results in a corrosion-resistant and durable coating with a thickness of up to 50-70 µm and a durability of up to 50 years.
GALVANIZING + POWDER COATING
Previously galvanized fence elements can have an additional coating in the form of powder paint. The process consists of:
washing in a special chemical solution in order to clean the element
rinsing with demineralized water
applying an anticorrosive passivation
powder paint coating application with applicators of the renowned company GEMA
polymerization at a temperature of about 200°C creating a coating resistant to impacts, corrosion and weather conditions
The undeniable advantage of powder coating is a wide range of colors from the RAL palette, large availability of structures (smooth gloss, fine and coarse structure, hammer effect), the speed of the process, high quality of the resulting surface.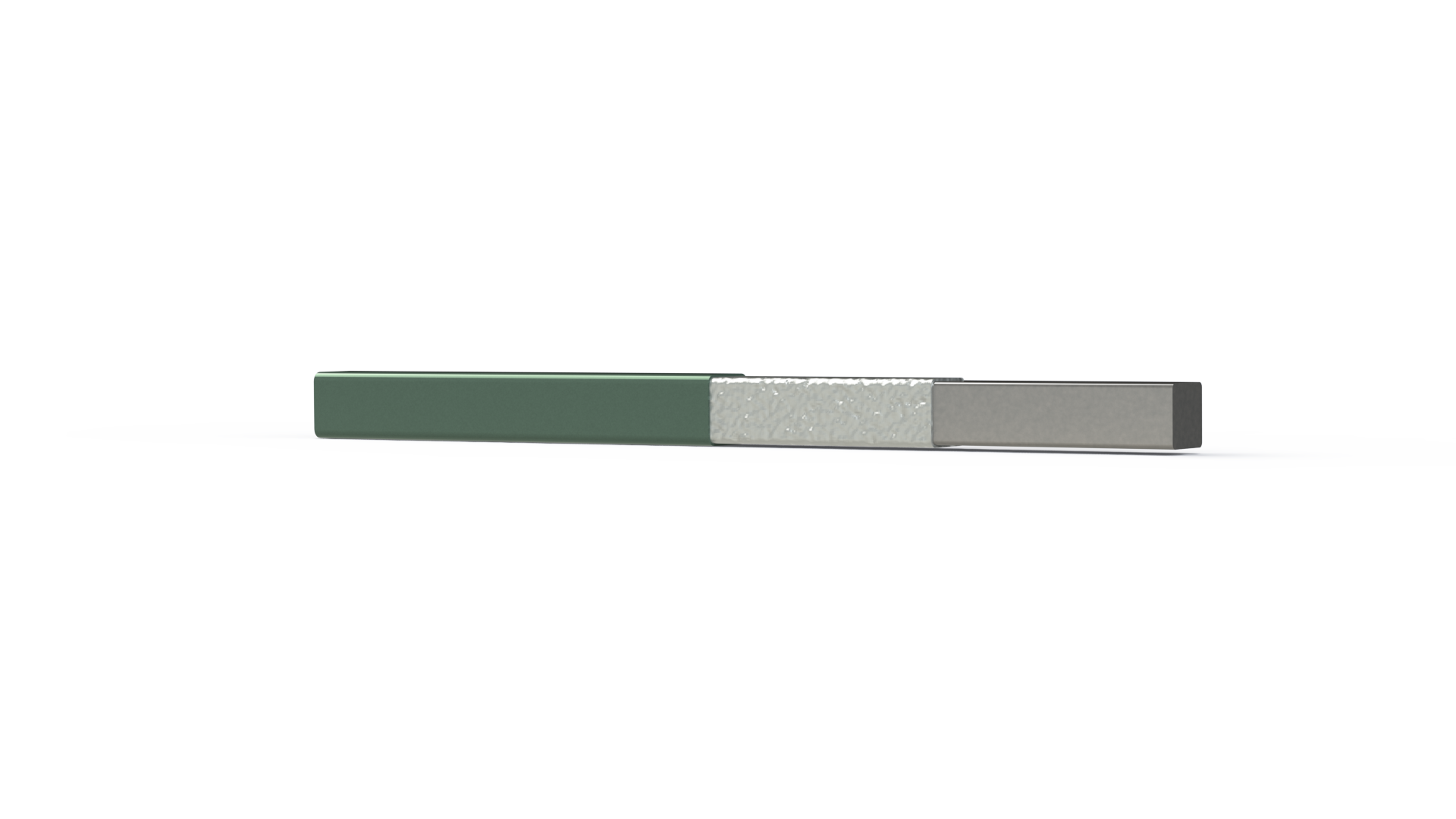 Registration Data:
Szafran Zaune aus Polen Sylwia Szafran
Klonowa 1 Str
66-620 Gubin
VAT ID: 743-19-71-781
REGON: 365945686
Production plant:
Kresowa 84 str, 66-620 Gubin