5 BENEFITS OF BUYING A CUSTOM GATE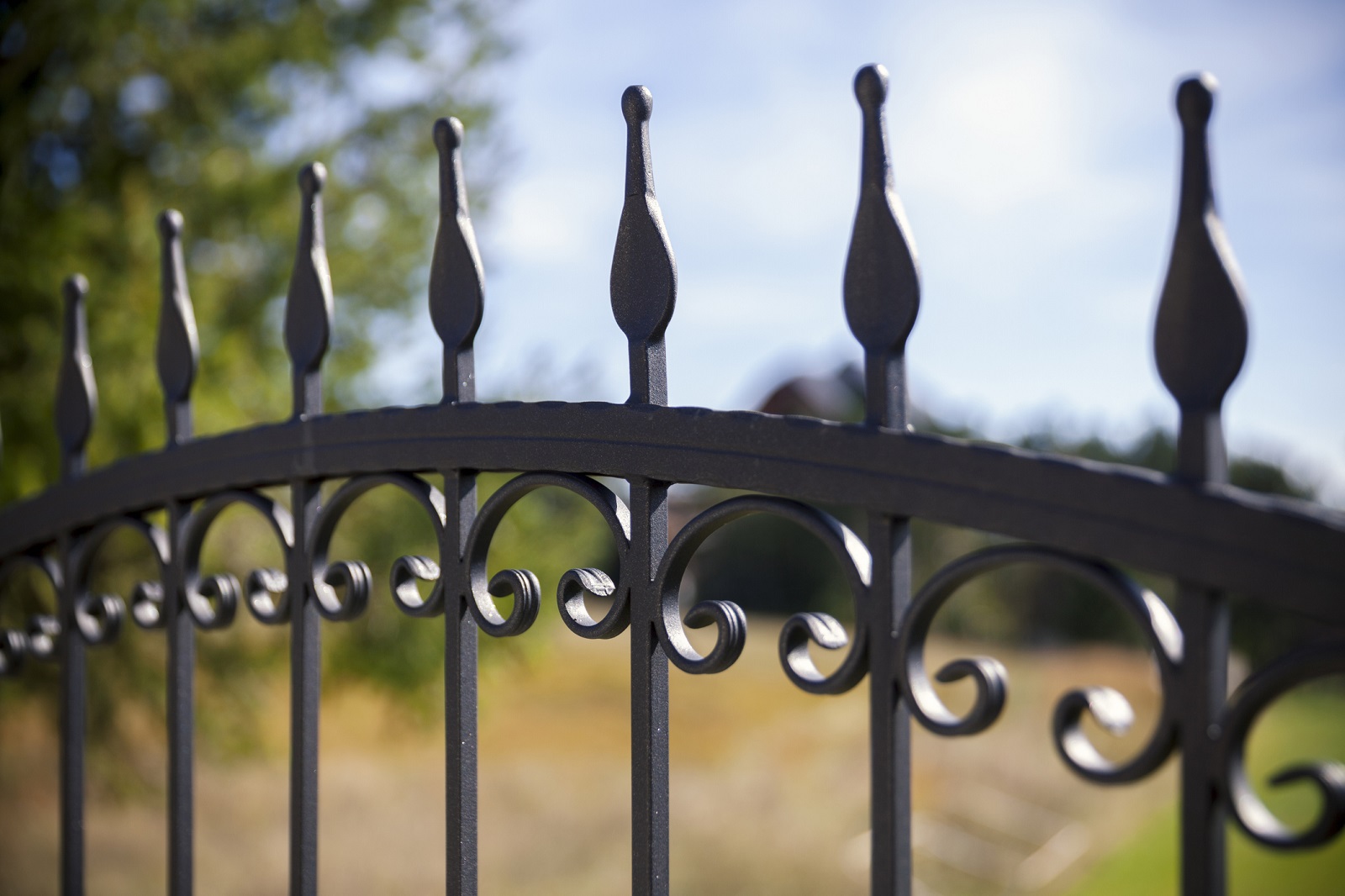 Choosing an entrance gate is not easy. We have at our disposal products available in every DIY store as well as, among others, unique wrought iron entrance gates, which are characterised not only by greater durability but also unique design. This option is more and more willingly chosen by property owners. We explain why it is worth choosing a custom-made gate.
WHAT TO PAY ATTENTION TO WHEN CHOOSING A FENCE?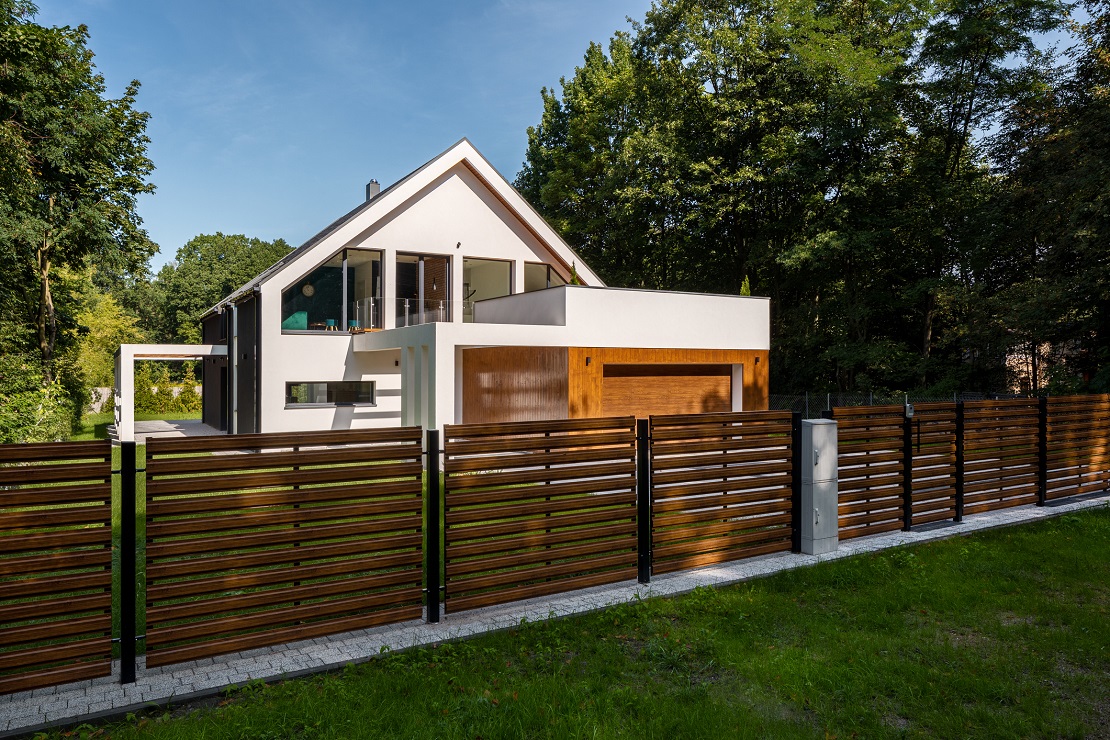 Fence is an important element that affects the appearance of the entire property and draws attention of passers-by. It has many functions at the same time: it affects the aesthetics, protects against uninvited guests, provides privacy and secludes from the outside world. But how to choose the fence so that it truly combines all these features? What is worth paying attention to? And how to choose a single, dream proposal in the maze of all available options? We discuss this topic in our article.
10 ADVANTAGES OF HOT DIP GALVANIZED AND POWDER COATED DOORS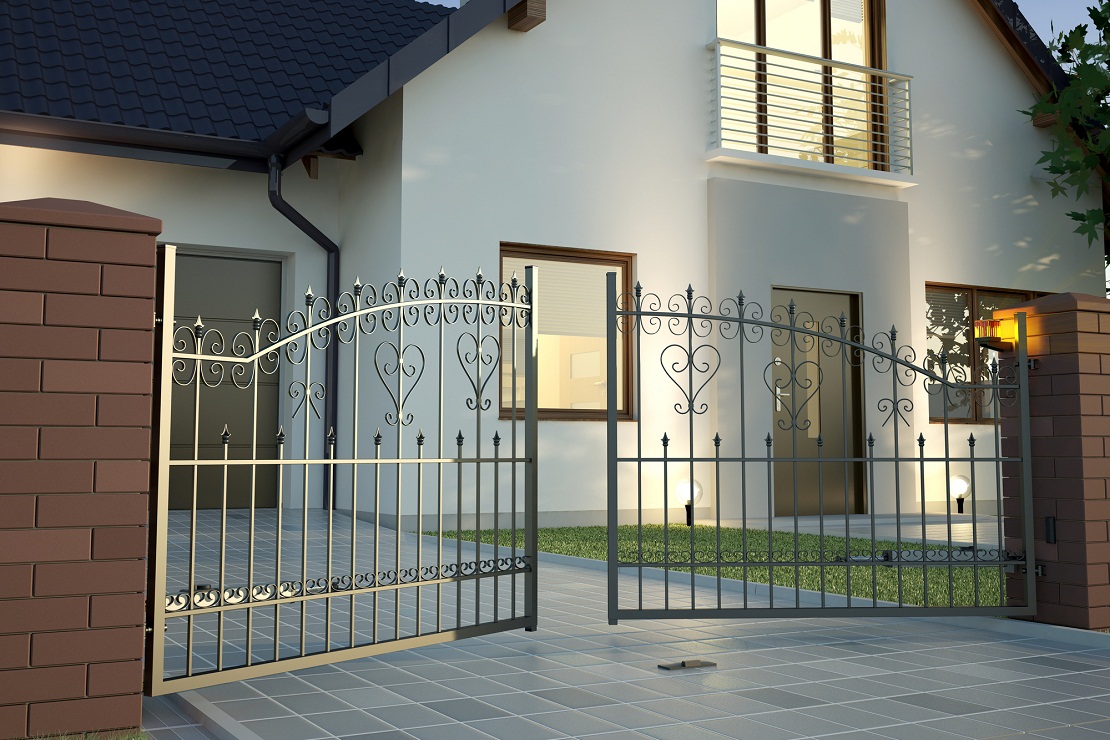 The entrance gate is one of the most representative parts of the property and at the same time it is the most frequently used element of the fence. The appearance of the gate, as well as its durability depend on the materials used for production and on its professional workmanship. To improve the parameters of the gates, special protective coatings are applied to them, which are necessary to ensure maximum durability and long life.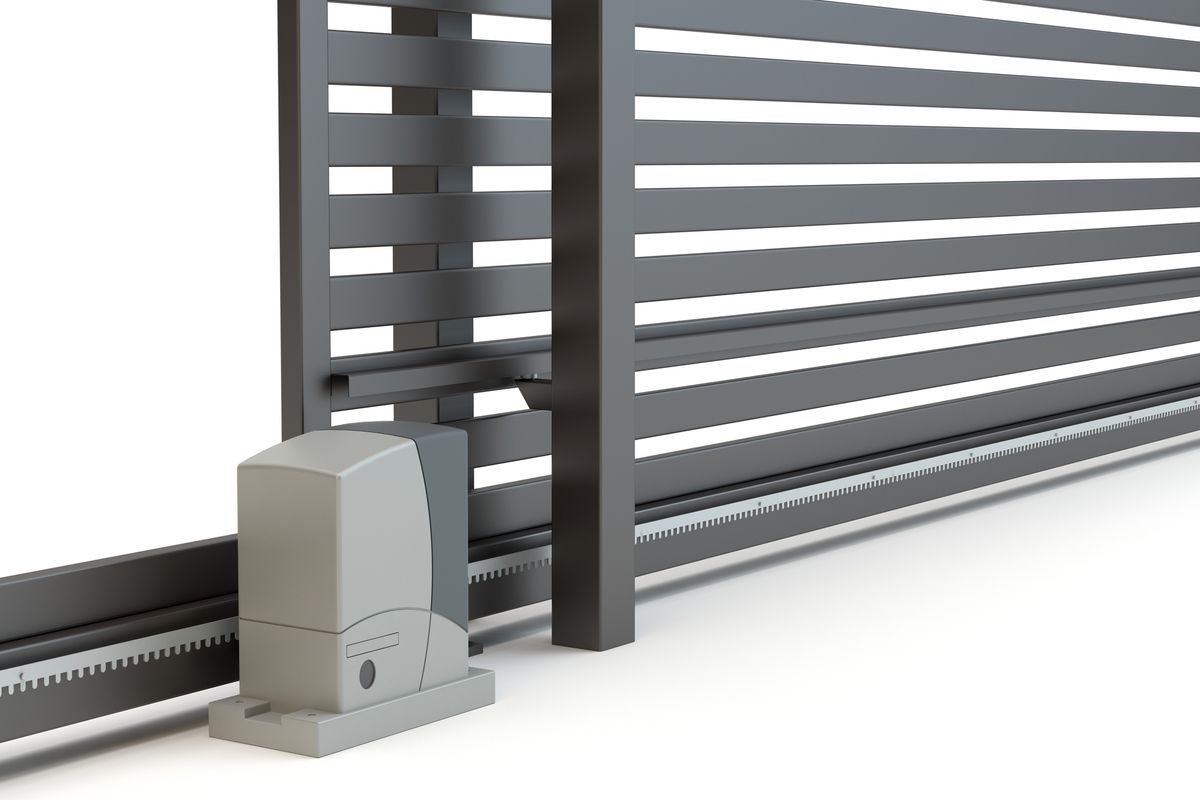 Gate drives have an effect on the appearance as well as safety of the operation. Gate automation is best chosen during the design and also creation phase of the entire fence. This will allow for proper layout and also installation to allow the drive to work. This approach will protect the user from doing additional work related to digging or removing the pavement. What is the principle of operation of gate drives?
WELCOME TO SZAFRAN COMPANY BLOG